SHOW SCHEDULE & CLUB EVENTS
The Miniature Pinscher Club of Victoria Inc. holds 3 shows per year, two on one day in April and one on the Sunday before the Melbourne Cup, the exact dates can be found here closer to the time, these shows are all held at KCC Park, 655 Westernport Highway, Skye 3977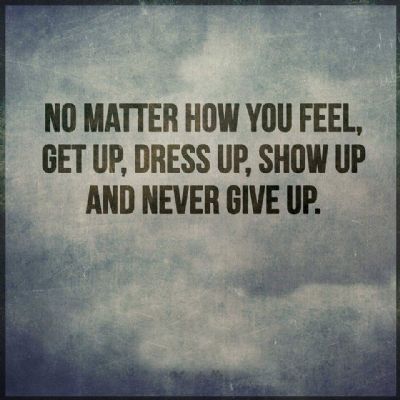 The public are most welcome to come to these shows where you can see many Min Pins strutting their stuff.
***********************************************************************
OUR SHOW IS GENEROUSLY SPONSORED BY

ONLINE & POSTAL ENTRIES CLOSE
Friday 21st October 2022
MINIATURE PINSCHER CLUB OF VICTORIA INC.

JOHN & JOYCE CALDWELL MEMORIAL
GOLDEN JUBILEE CHAMPIONSHIP SHOW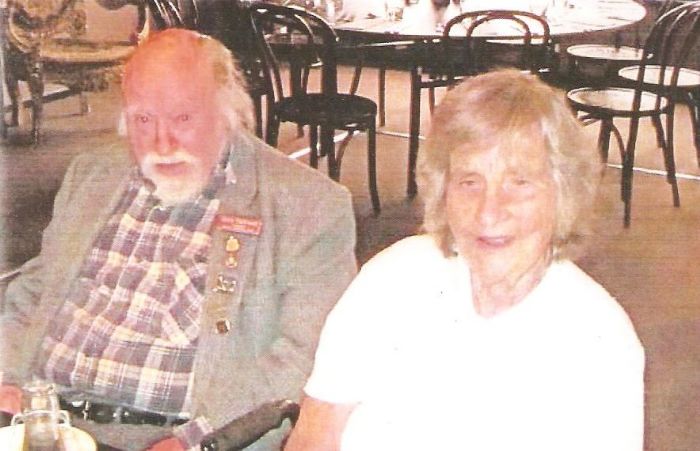 K.C.C. Park, Westernport Hwy. Lyndhurst
Sunday 30th October 2022
ONLINE ENTRIES TO:
SHOW MANAGER - https://showmanager.com.au/
POSTAL ENTRIES TO:
The Secretary - Mrs. Lisa Prior
4 White St. Longwarry Vic. 3816
Ph. 0458 29 9688

Please make Cheque or Money Order payable to the 'Miniature Pinscher Club of Victoria Inc.'
Entries will not be accepted without fees
EXHIBIT NUMBERS TO BE PICKED UP ON THE DAY
JUDGES:
Breed Classes: Ms. Karen Ward-Buckley.
Special Classes: Ms. Kerry Hellsten.
CATALOGUE: $5.00 (please order with entries)
ENTRY FEES: MPCV Members - $16.00 Non-Members - $19.00
Baby Puppies - $10.00 Special Classes - $6.00

*Baby Puppies only eligible for Baby Puppy classes*
CLASSES:
*1*, 2, 3, 4, 5, 10, 11 – dogs. *1a*, 2a, 3a, 4a, 5a, 10a, 11a – bitches.
SPECIAL CLASSES: (no prize money for Sweepstakes)
*22.1* – Baby Puppy Sweepstakes 22.12 – Veteran Sweepstakes (7+years)
22.14 – Owner/Bred/Handled Sweepstakes 22.21 – Champion Sweepstakes
23 – Best Head 24 – Best Topline & Tailset
25 – Best Hackney Movement 26 – Best Feet
27 – Best Red Colour 28 – Best Marked Black/Chocolate/Blue

(Dogs do not have to be entered in breed classes to compete in Special Classes, neuters may compete)
JUDGING TIMES: Breed Classes – 10.30am.
Special Classes – Not before 1.00pm.
CATERING: Food vans will be on site.
TROPHIES: Sash & Trophy for all in Show awards. Sash & trophy for all Special classes.
**********************************************************************************************************************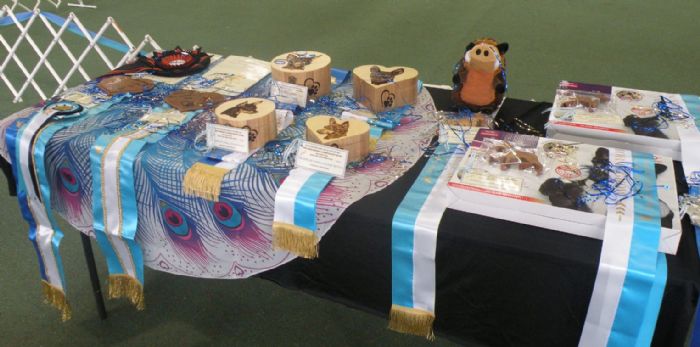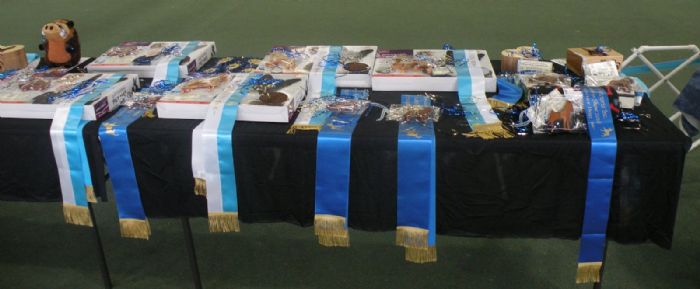 TROPHY TABLE APRIL 2018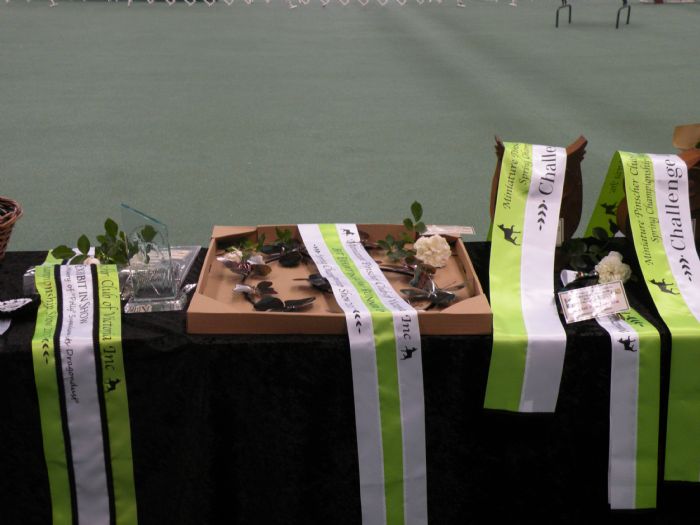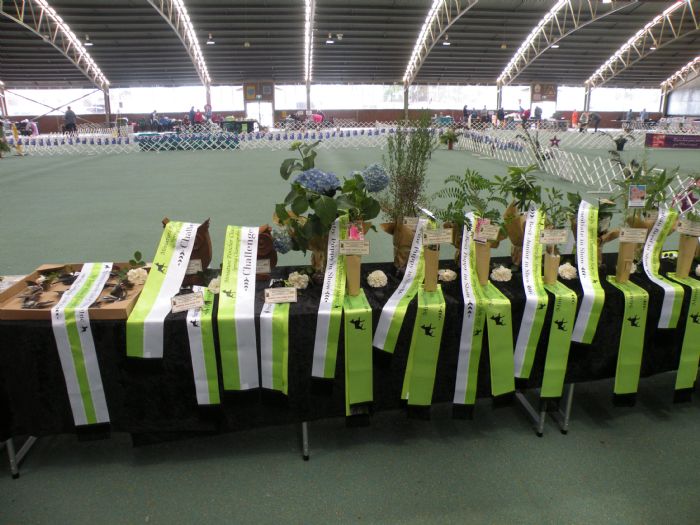 TROPHY TABLE NOVEMBER 2017


TROPHY TABLE APRIL 2016


TROPHY TABLE AND EXHIBITORS NOVEMBER 2015


TROPHY TABLE AND RING 2014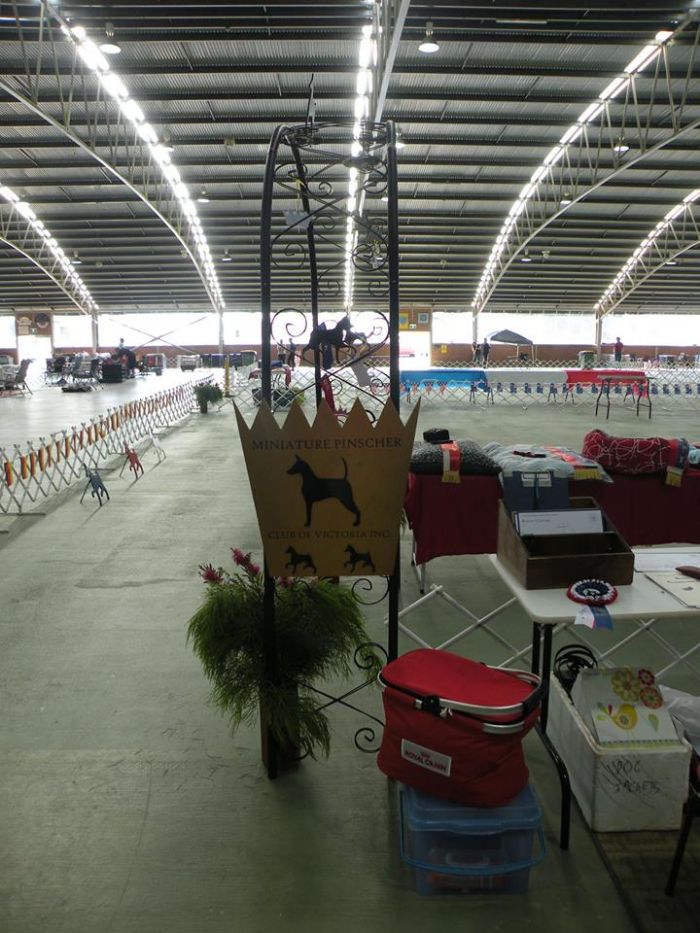 RING ENTRANCE NOVEMBER 2015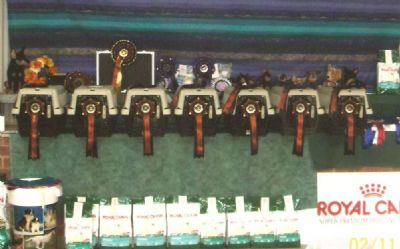 2008 TROPHY TABLE
PLEASE LEAVE A COMMENT IN OUR GUEST BOOK BEFORE YOU LEAVE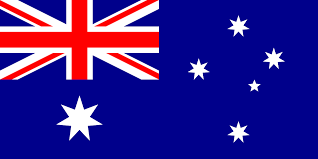 Contact Details
Secretary - Mrs Lisa Prior - [email protected]
Puppy enquiries - Mrs Lesley Wilson - 0413 805 997